Since its establishment in Sri Lanka in 2014 the practice has successfully completed a wide range of building, civil engineering and Telecommunication projects.

We practice diversified and now has a large multi-disciplined staff of expatriate professionals working on civil engineering, infrastructure and building projects supported by administrative and technical.

Since inception we were known as R.S. Engineering and we have converted to Limited Liability company in 2020 and now known as RS Plus Engineering (PVT) Limited.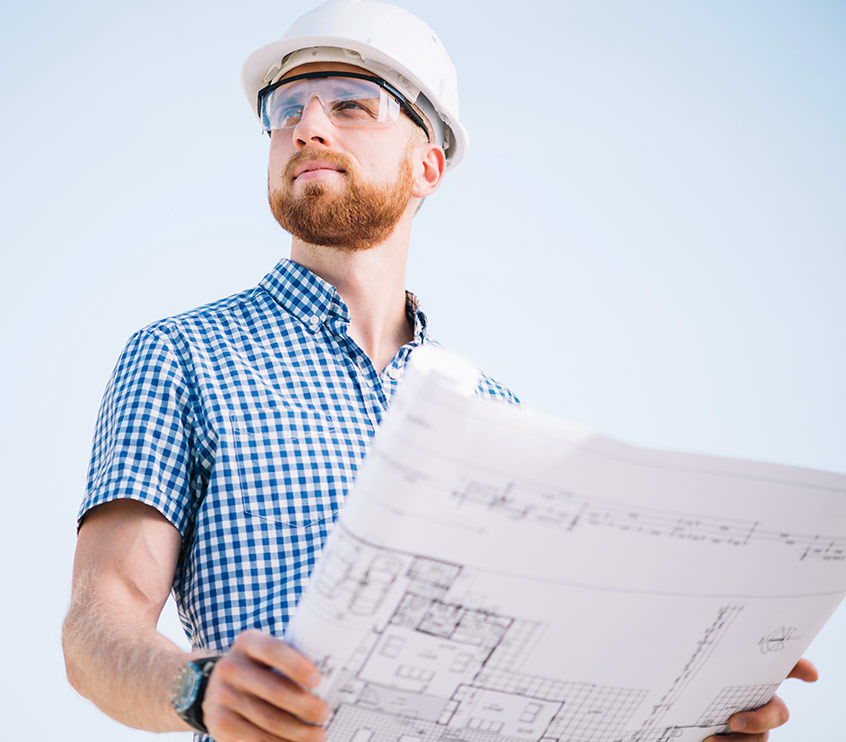 We are passionate about the work we do and we satisfy our clients.. Always..
More than 20+ large and small projects are completed. It is an attempt to work with effort and passion
The team of more than 50 engineers and leading experts are working with us on projects.
Our Vision
We deliver excellent value for money for our Clients.
We, at RS Plus Engineering, are committed to combine between efficiency and innovation and between delivering sustainable quality in every project, whether it is a big city cultural development or a small residential project.

We strive to offer them the opportunities to implement their cumulative expertise and creativity to serve our society with the highest standards of integrity and professional commitment.

We are keen to share these experiences with our younger and future generations through continuous training and development opportunities and cohesiveness of past generations to ensure continuity of RS Plus Engineering in performing its work with the highest sustainable quality.
We endeavor to exceed customer expectations. Above all else, we believe in being an ethical, dependable company that focuses on quality.
CLIENTS
What our customers say
"I want to thank you all for the excellent job you've done on my new office. You have all been very professional and a pleasure to work with from start to finish."
"Working with RS Plus Engineering has been a real pleasure. They are very professional and the quality and timeliness of his work ranks among the best that I have worked with."
"The fact that you have performed so admirably… speaks volumes about your integrity. It is an honor for me to be associated with men of dignity, intelligence, discipline, and substance such as you. Thank you."
We are looking for smart individuals who want to have a positive impact on the world. If that's you, visit our Careers page or send us a CV at: info@rsplusengineering.com