OVERVIEW
What you need to know
An equivalent for quality, speed and care, RS Plus Engineering is perhaps the most believed development companies in Sri Lanka, conveying great structures and framework for more than thirty years.
From idea to end, RS Plus keeps on working with a variety of partners from financial backers and engineers to public organizations and provincial networks.
As the biggest development company in Sri Lanka, its work has advanced all areas of the economy, from medical services and neighborliness to move and water supply.
In rejuvenating more than 500 multi-disciplinary activities, RS Plus has set worldwide benchmarks in project conveyance and manageability,
from finishing one of the quickest Tsunami recovery projects, to building the world's tallest vertical nursery and the main LEED Platinum attire plant.
The company is moored by a broad asset base and driven by a powerful labor force of more than 100.
Fixated on a faithful vision for manageable turn of events, RS Plus is reshaping the developing scenes around us.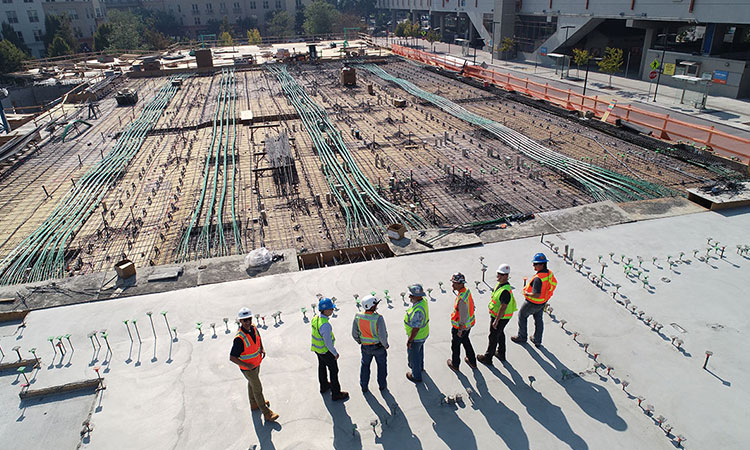 We specialize in Building and housing construction works, Road construction works and Civil related works of telecommunication infrastructures.
RELATED PROJECT
Projects in the field