OVERVIEW
What you need to know
the way toward fixing and improving a structure so it is in acceptable condition once more, or the upgrades that are completed: They were able to purchase a property that needed remodel.
Using our in house information and experience, we furnish particular office and site groups with the business and specialized capacity to complete both enormous and limited scope projects.
Our scope of administrations incorporate,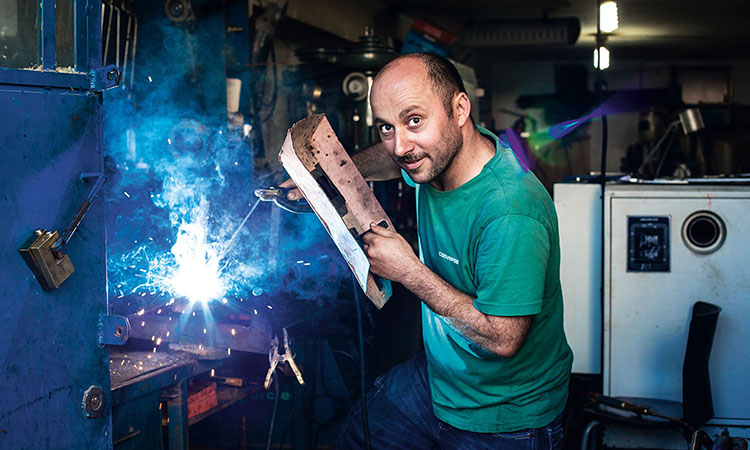 We specialized in all type of building renovation works, All type of aluminum and cladding works and Steel building fabricating and constructing.
RELATED PROJECT
Projects in the field