OVERVIEW
What you need to know
Envision you needed to go via vehicle starting with one landmass then onto the next.
For a smooth excursion, you would require sufficient streets that could take you across flatlands and bumpy districts, boats to ship you across seas, scaffolds and burrows, and appropriate headings.
Media communications framework is basically the same.
It is an actual medium through which all Internet traffic streams.
This incorporates phone wires, links (counting submarine links), satellites, microwaves, and versatile innovation like fifth-age (5G) portable organizations.
Indeed, even the standard electric framework can be utilized to transfer Internet traffic using power-line innovation.
Inventive remote arrangements like Internet inflatables and drones are likewise continuously being sent.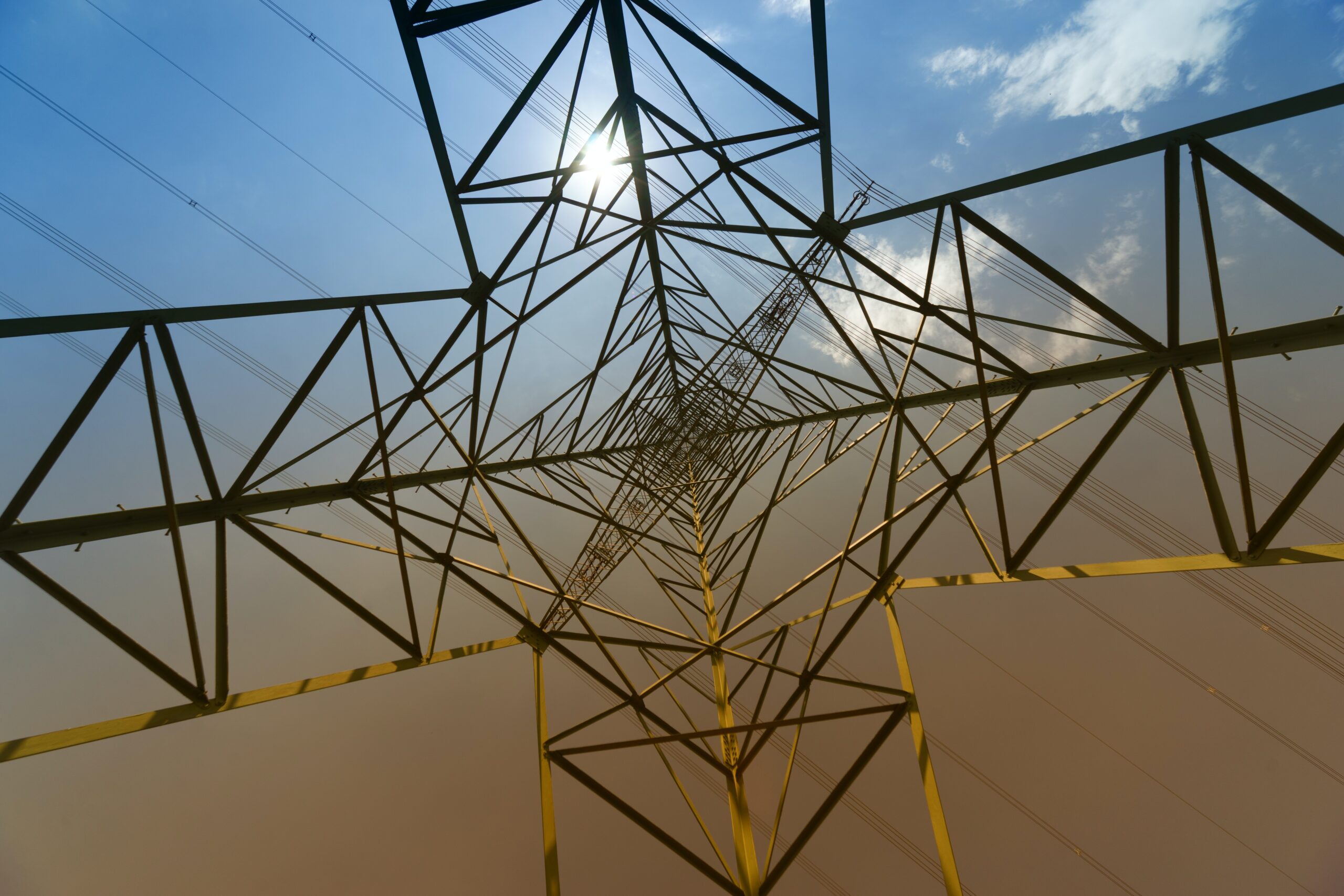 We specialize in all type of civil engineering related works of telecommunications infrastructures.
RELATED PROJECT
Projects in the field